Autonomous Security Service
A downloadable game for Windows
Entry for the Mix and Jam (2020)
Try to manage in rythm in this really weird game.
Play with the right mouse button.
Quit by pressing escape or space bar.
Give ressources by clicking on Area buttons (each click give 1pt of each ressources).
Discard alerts by clicking on them before they fade, to gain ressources, if you fail a random area will loose 1pt of each ressources.
If your efficiency reach 0 you loose.
If you bring your efficiency to 2000 you win

Enjoy, at least try to...

PS: Sorry for the music I needed more time to do it!


Icon description: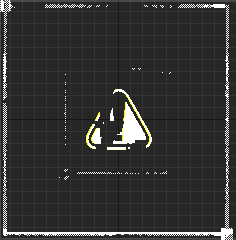 Area in need at least one of 3 ressources = 0

Alert button click on it to gain ressources and prevent your areas from any loss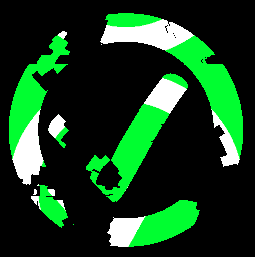 Each ressources of the area = 10

Install instructions
Download Unzip and play
Download
Download
AutonnomousSecurityService.zip
132 MB